Ripple CG is a creative multimedia production studio offering 3D visual communications and marketing services for the residential, commercial and forensic markets. We have worked alongside many diverse clients such as, government agencies, builders, developers, architects, product vendors, marketing firms, PR agencies, and law firms. Our innovative deliverables have led to the successful outcome of many campaigns both large and small. Our award winning presentations have given our clients the necessary tools needed to quickly and clearly explain difficult concepts. The Ripple CG staff has decades of professional experience and collectively hold degrees in Architecture, Engineering, Marketing, Graphic Design and Animation.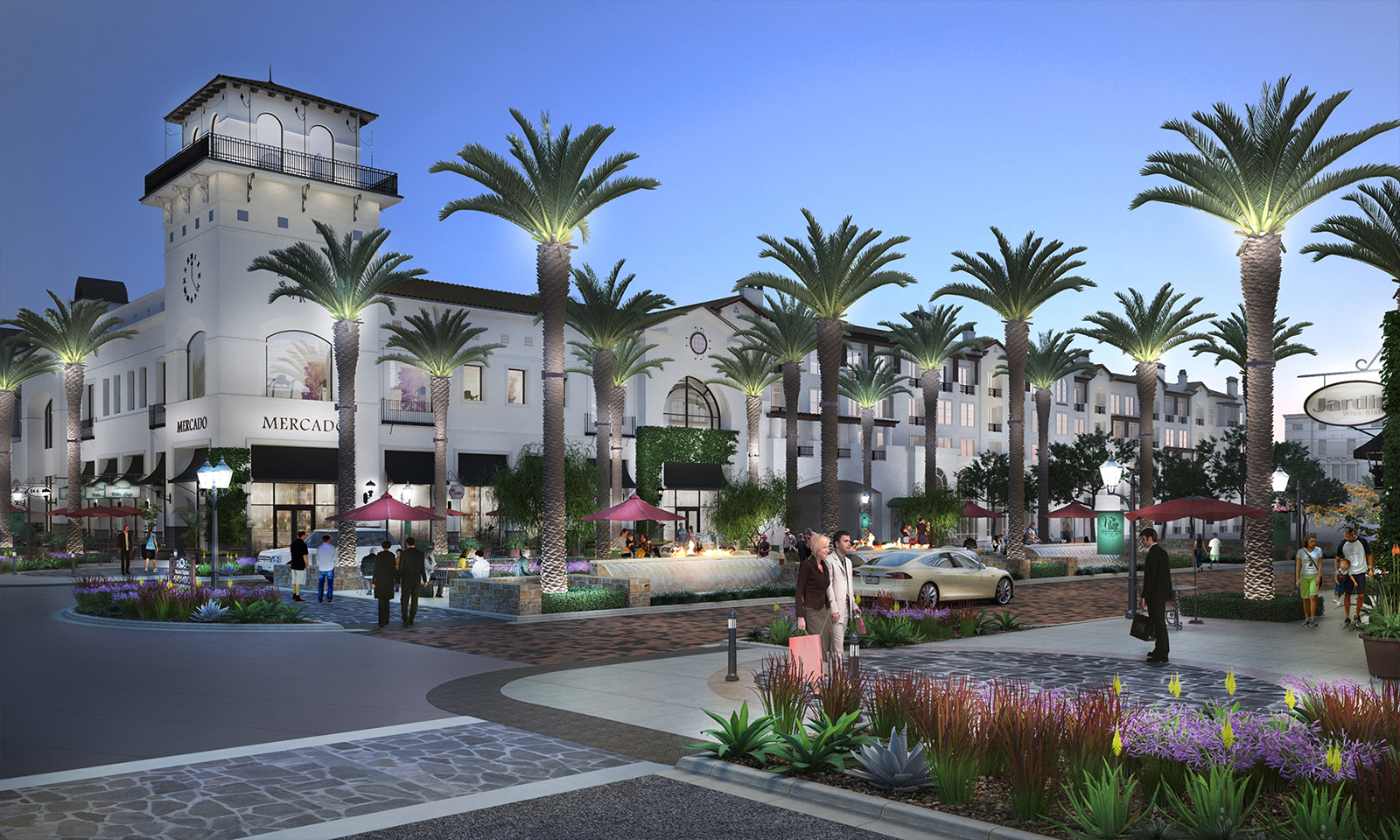 Architecture
Click here for more information about our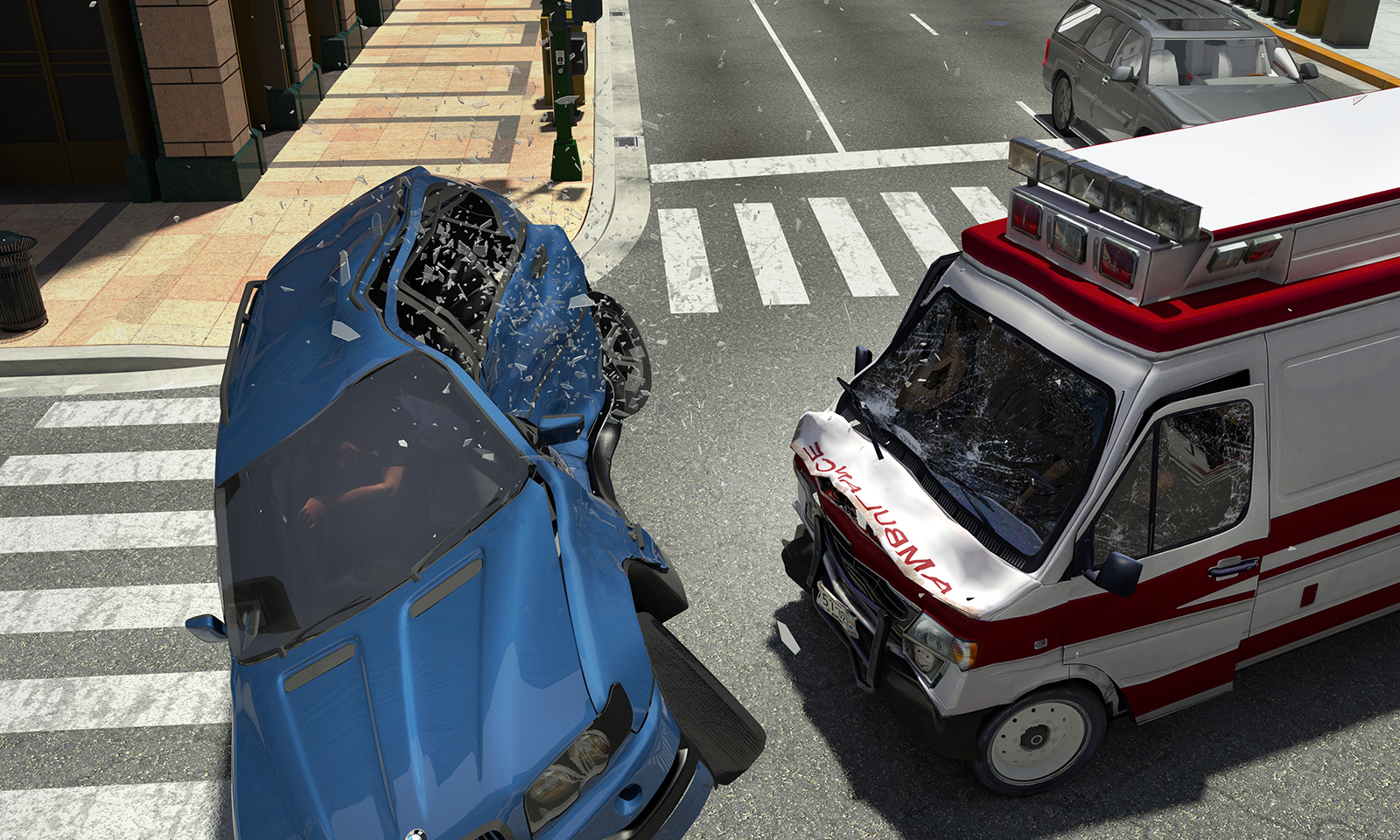 Forensic
Click here for more information about our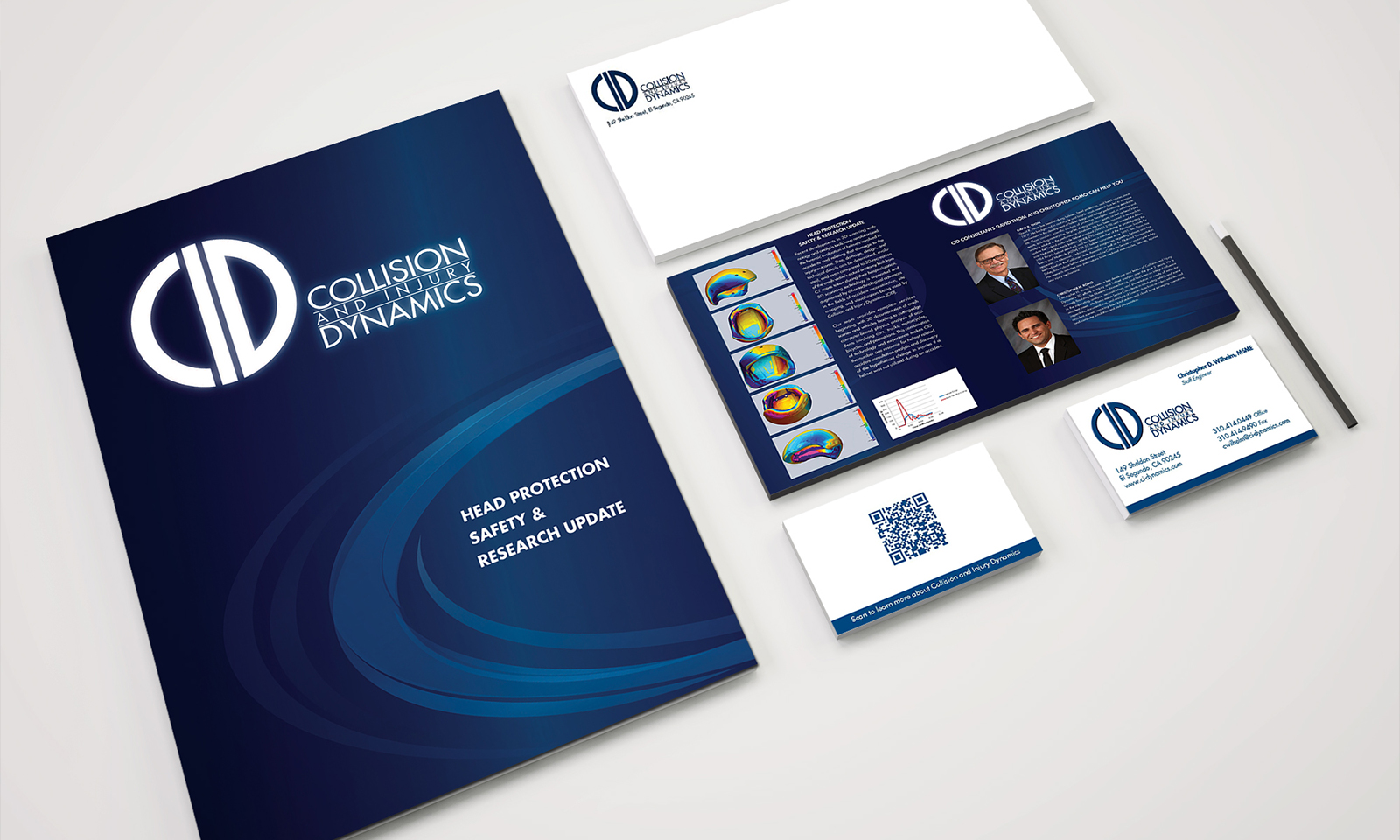 Marketing
Click here for more information about our
Joe King is a phenomenal and hard working designer and project manager. He worked closely with my team at the ABC Green Home – a net zero energy demonstration home and was incredibly patient with us 'Virtual Tour Novices' through the whole process. Additionally, we had partners on our project that thought the house was already built when looking at Joe and Ripple's finished product. Joe and his team are consummate professionals and we feel honored to call them partners.
Honestly, this is a very easy recommendation for me, because it's one I believe in whole heartedly. Joe King is one of the nicest guys you could work with. Ripple helped program the Spiritual Care Guild of Children's Hospital Los Angeles Hospital website and they went above and beyond our expectations for the care they put in, in a collaborative, professional way. These two guys are not only kind but they give 110% of their time and energy to complete the project at hand and do it with care and honesty. So it is with great pleasure for me to recommend Ripple CG for any project which requires their expertise. I know sincerely that what they bring to the table will far exceed your needs and surpass your expectations.
Share with your friends and colleagues